Artprice.com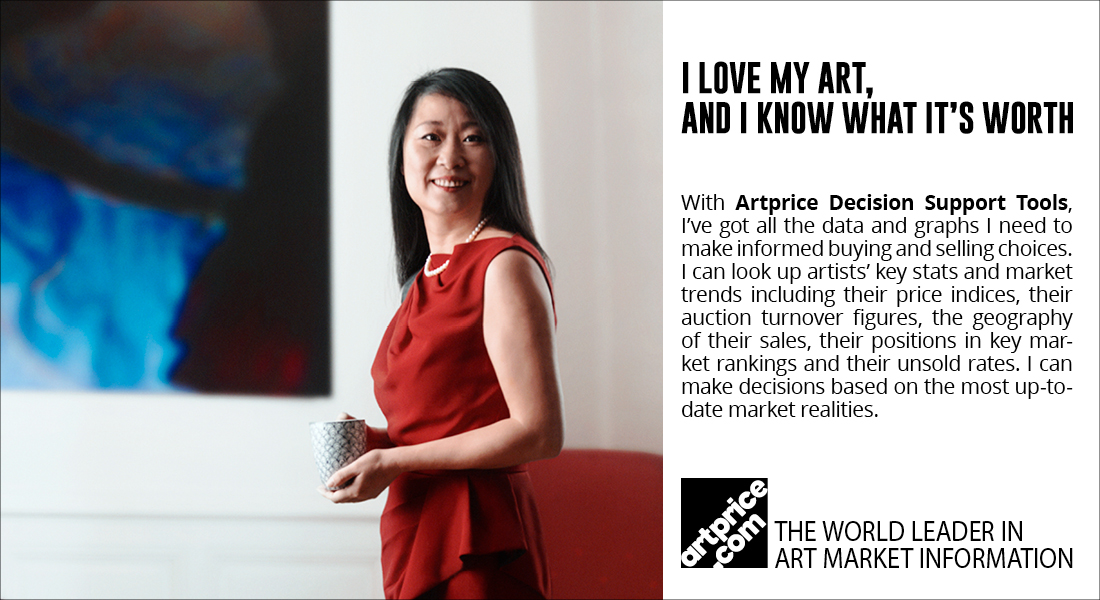 Asthetica
Aesthetica creates a visual bridge between the latest developments in Visual Arts, Architecture, Photography, Fashion & Design, through the lens of today's socio-political climate. As one of the world's leading art and culture publications, each issue explores work from both emerging and established practitioners making innovative and exciting steps in the art world. It is a go-to-guide for all art and culture lovers worldwide. Subscriptions start from £20.95: www.aestheticamagazine.com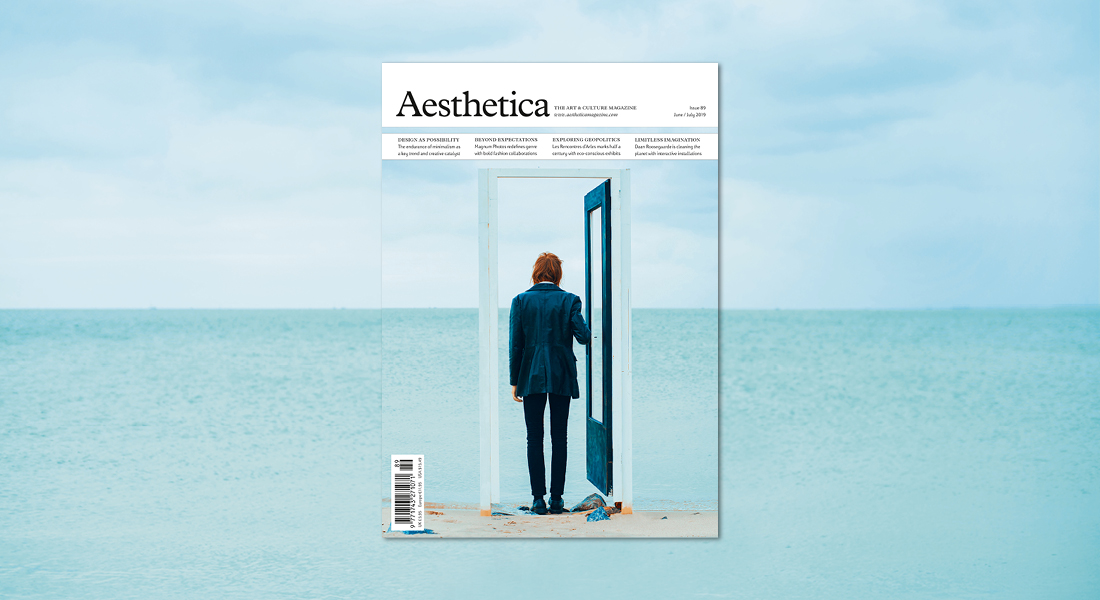 360 Magazine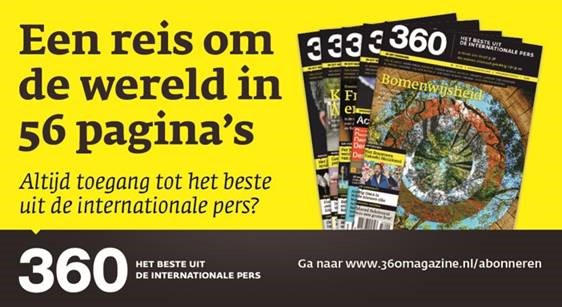 Artfacts
Artviewer
Art Listing is a selective directory of art venues and exhibitions. Our mission is to advance information on the time and place in which contemporary art is being developed. We aim at improving the access to contemporary art for a wide audience. Art Listing is developed by Art Viewer.
Art Viewer promotes contemporary art through a curated selection of documentation of art exhibitions and events. Our mission is to create and advance a comprehensive archive of contemporary art.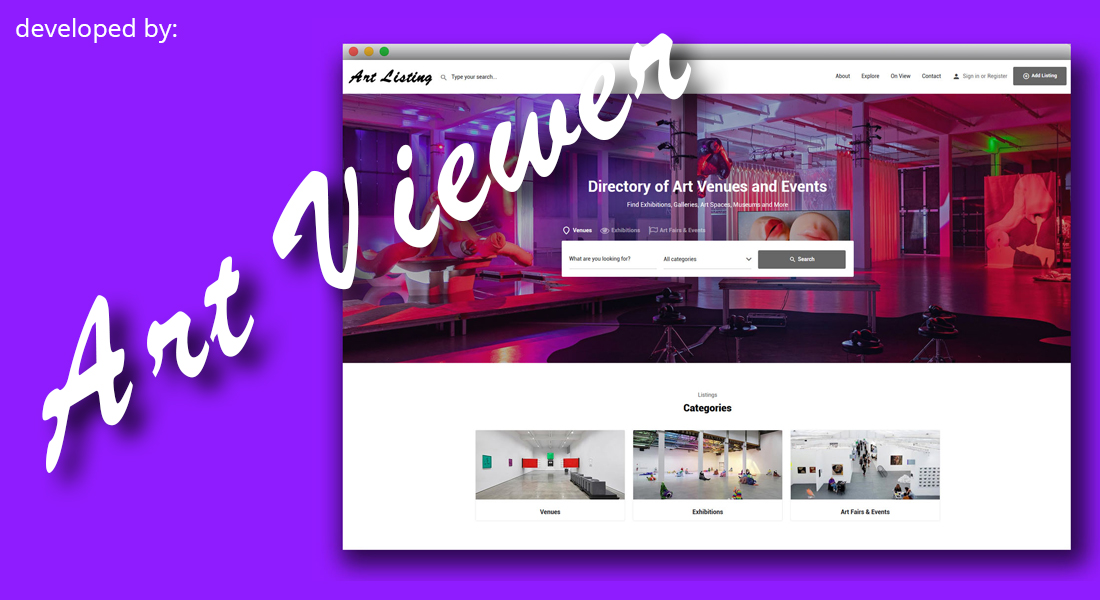 ARTPROFIL introduces selected artists - their artwork and vita. ARTPROFIL topically provides information on art fairs, projects, exhibitions, museums, galleries, school of arts, summer art colleges, recent publications in literature as well as due-dates and groundbreaking tendencies of the art scene.
ARTPROFIL is mostly sold in German speaking countries and has a circulation figure of 12,000 pcs.